New Builds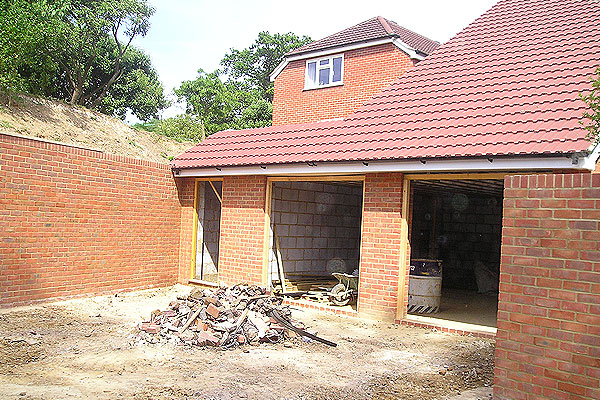 Bramble Banks
This project was in Greywell we had to dig out a bank removing 400 ton of earth before building a double garage with a conservatory and a double bedroom above.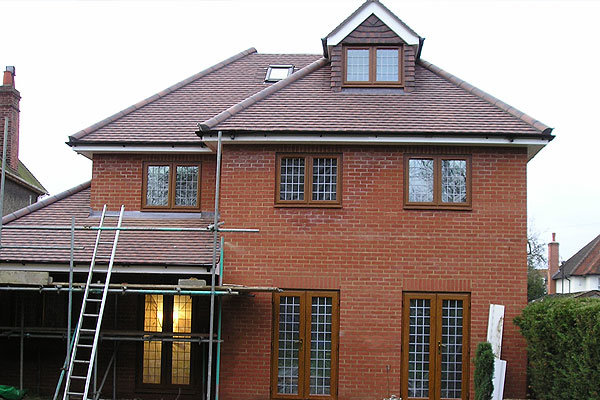 Bolton Road
This project was in Windsor total renovation including new roof with adding an extra 2 bedroom and a study to the third floor and
extending out the back.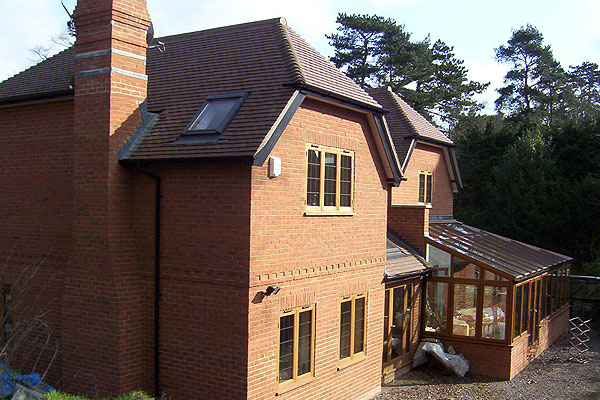 Jubilee Road
New house at Finchamstead this new build was built for an architect with hardwood  finishing with oak flooring doors sets and skirting, windows with
oak window boards.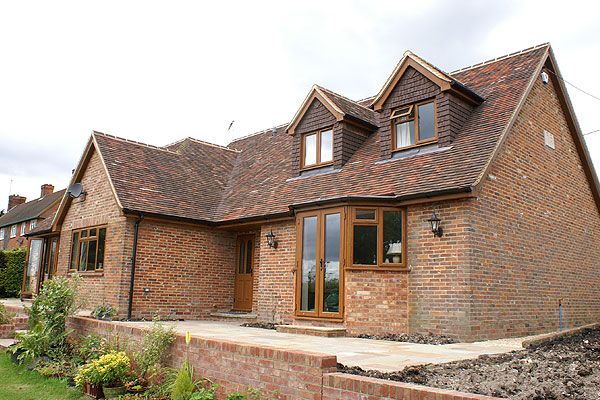 Greywell
Renovation at Ryeland total refurbish at 1 stage of this project their was only 4 external walls standing.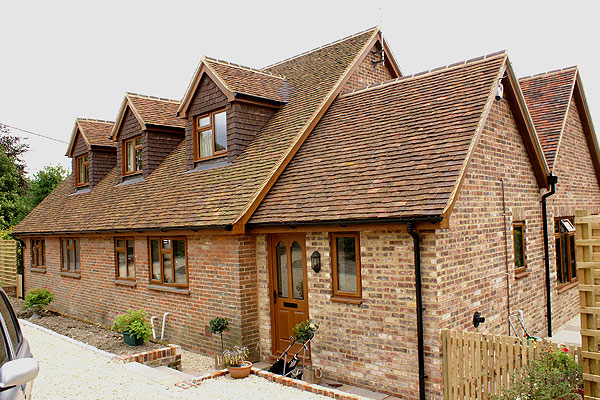 Greywell
To remove the existing roof completely raise it by a metre and add Master bedroom with on suite with walk in wardrobes.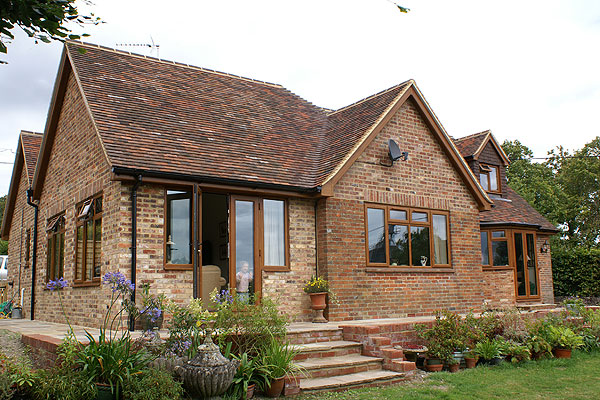 Basingstoke
New build with reclaimed bricks and clay tile to match fitted with oak windows.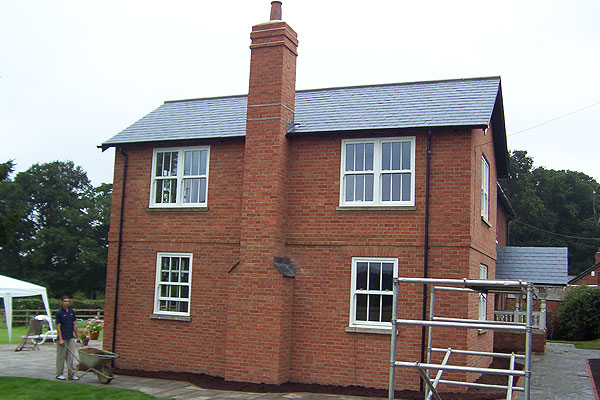 Binfield

New build at Binfield built with reclaimed red bricks with a slated roof construction this lounge and dinning room 2 bedrooms with ensuite with.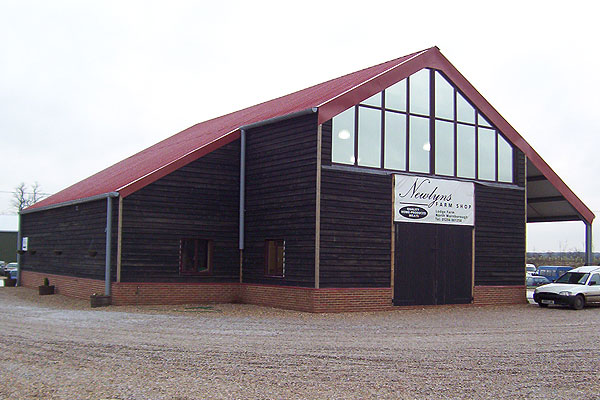 North Warnborough
Newlyns Farm shop steel frame structure with a timber cladding.